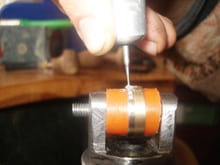 Aug 18
Custom made wedding rings? Is it possible?
Recently, it is become possible to create your own wedding rings set. To this end, you should take part in a jewellery making workshops. With the help and instruction of the goldsmith, you will be able to make your own wedding ring. Creating a wedding rings set with your own hands is an experience that will not be forgotten for a while.
There are two ways in which you can personally make your custom wedding rings. Either metal or wax is used. Making your dream wedding rings set directly from metal is not an especially easy task. You must take into consideration that the gold alloy must be curved, cut, welded, and forged. If these seems complicated, the second option might be more viable. But working with wax is also no child's play, although it can provide a great deal of joy. Using this method, a wax model is prepared. In the end, it doesn't matter which method you choose. The point is that you created this symbol of your love yourself. This is something that should make you proud.
Making your custom wedding rings is usually only possible for simple rings
Making a custom wedding ring with your own hands: usually only imaginable for simple rings. Gold work is becoming a lost art. It is therefore not surprising that you will only have the possibility of making a simple wedding ring yourself. More complex rings should be left in the hands of a professional goldsmith. You should avoid making a gold ring that requires a lot of expertise. This is not something that can be acquired in the span of a workshop.
In short workshops, not all alloys will be available to work with. Usually only 14-karat gold 585, 18-karat gold 750, and probably platinum 950 are available because they are easier to work with.
Nevertheless, you can still make very beautiful custom wedding rings with your own hands, even if it only has a simple design. Bicolour – and in exceptional cases, multicolour – wedding rings are also possible but not so easy. It is unfortunately not possible to work with real diamonds on your own; professional expertise is required for this.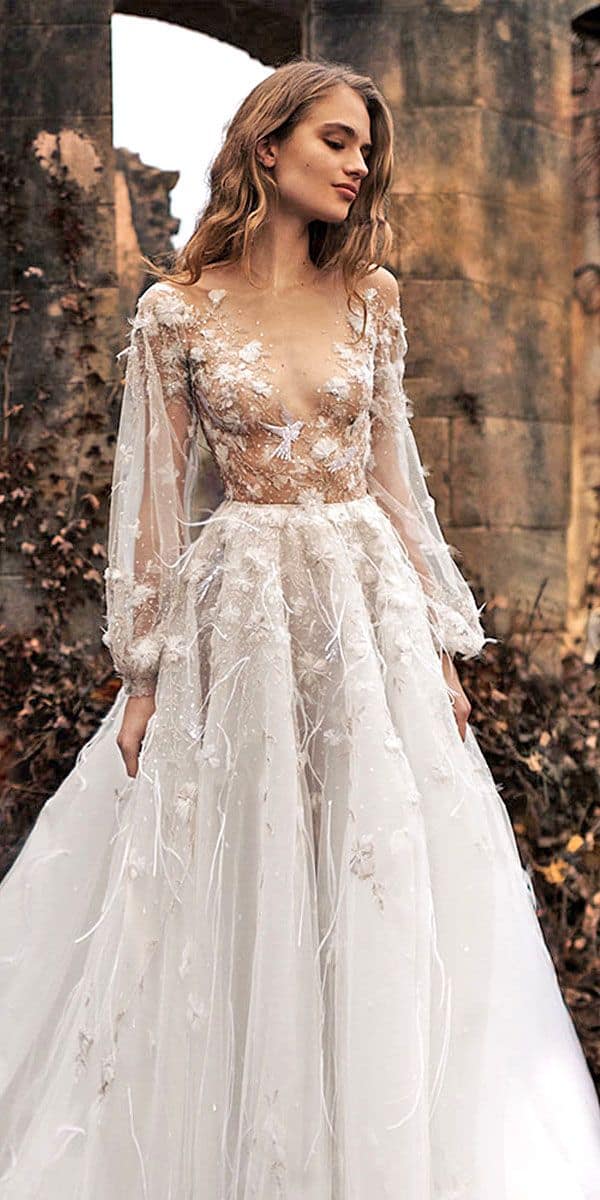 During the workshop, you will usually be working on the wedding rings set of your significant other. You should have the soul of a craftsman and very skilled hands. It is recommended that you inform the goldsmith about your wedding ring and model in advance and also allow time for the model. The reason for this: The wedding rings should be comfortable and not cause any pain.
Making a custom wedding ring: thoroughly inform yourself in advance
Making your wedding ring personally: a lot of information is required. Before you reserve a place in a ring-making workshop, you should do some investigation. Some goldsmiths offer a complete package: this includes the raw materials and the setting of diamonds or zirconia. Trustworthy goldsmiths will also give quotes for alloys and gemstones. In this way, you can research the costs and quality of comparable products online. The online shop for jewellery usually isn't a bad idea – it is usually the best possibility to buy an inexpensive wedding ring.
Ring workshops are usually only offered on a short term basis because of the fluctuating price of gold. You should be aware that gold work is certainly not child's play, especially when so little time is involved. You must therefore be confident in your decision to personally create your own ring. If you still feel that you are up to the task and are skilful enough, you will surely be able to create your perfect custom gold ring.