Special Design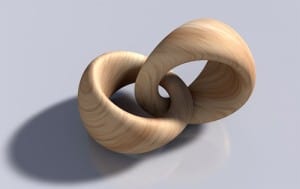 Custom-made design:
My custom-made service allows you to make your wedding or engagement rings really unique and incomparable. I could adapt existing designs to your requirements or even develop completely new concept for you. Moreover I could design your dream ring just from a sample picture or sketch.
Custom-made changes:
All images in my online shop are designs that I've already made ​​before. These pictures determine in no way the completion of your rings. So if you prefer several diamonds more or less on your ring, different surface or for instance different metal color, we could arrange this problem-free with little upcharge. Even if, for example, a ring with a width of 11mm is not available in the selection menu you still can order it via email. These custom-made changes are usually not so expensive at all and you don't have to bother for the upcharge. Therefore, please send us an email with your exact request and we will send you a nonbinding price recommendation straightaway.
If you have any ideas please share them with my team at: weddingrings.gold[at]yahoo.de