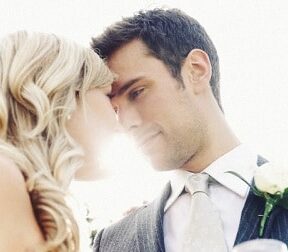 Aug 09
Informal wedding ceremony
Informality can be brought into the traditional wedding service in many ways; choose the kind that you feel most comfortable with, and resist any conventions that you feel are inappropriate.
The bride could wear a shorter dress, or one without a train, of less traditional design. She can get married in a suit, in trousers if she wishes, or in a dress that is coloured rather than white.
The bridesmaids can wear less traditional clothes too – for instance tartan or striped cotton rather than pastel satin or net. The bride may choose not to have any attendants, or may choose a friend who will wear ordinary clothes. The bouquets could be made up of garden flowers or wild flowers.
The groom and best man may wear ordinary suits or even more casual clothes. The music could be performed by friends and relations; the couple could even sing themselves, or the music could be taped or from a record if they want something unusual.
The couple may alter the wording of the service itself, or write their own vows.
The minister may wear ordinary clothes rather than vestments.
The couple may introduce non-traditional elements into the service, such as prayers or a blessing from friends, a chance for the congregation to join in well-wishing, a time when they say how they hope to live up to their responsibilities as husband and wife.
The transport may simply be clean, polished cars with ribbons on, or may be less conventional such as an old bus, a vintage car, a horse and carriage.
The reception can be an informal buffet, a cocktail party, or even something as casual as sandwiches or pizza; it can be done by outside caterers or by friends and relations.
The reception may be in an informal setting such as a church hall, a friendly restaurant or a large home.
The speeches can be casual and informal.
The cake can be unusual in design, decoration or recipe.
The music could be personal or unconventional; a specially-written song, a barbershop quartet, even old time music hall!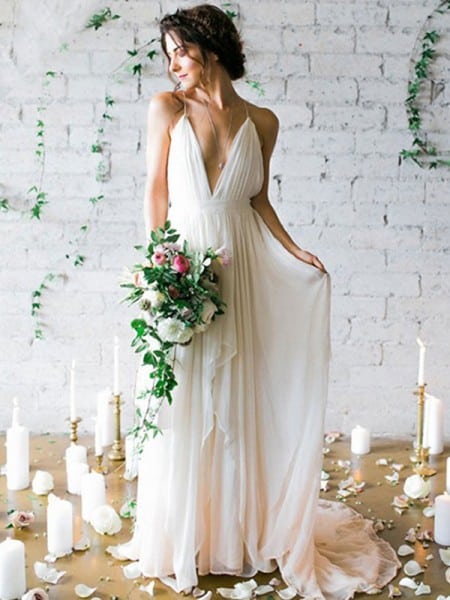 Registry office weddings
You may choose a registry office wedding because you feel hyprocritica! taking religious vows in a church. You may have wanted a church wedding but found it impossible as one of you is divorced, and settled for a registry office ceremony instead. Or you may choose a civil ceremony because you have been living together and don't feel that a church wedding is appropriate, or simply because you want to avoid all the fuss and bother of a church wedding. Whatever your reason, you will find that registry offices are generally attractive places (or at least have an attractive room where the ceremonies take place!). Many registry offices provide flowers in the room and in the lobby, and there may be a garden or ground where pleasant photographs can be taken before and after the wedding. Registry office weddings tend to work out much cheaper than church weddings as so much of the elaborate ceremony is missing, which can be another reason for choosing a civil ceremony!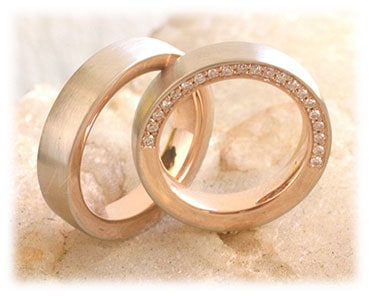 What you wear is really up to you; you may wish to wear a formal white gown and have attendants and numerous guests, or you may wish simply to wear a beautiful ordinary-length dress and invite only closest friends and relatives. Check with the office itself what arrangements there are for music, taking photographs, whether there is any restriction on the number of guests, etc.
Service of blessing
If you wanted to get married in church but have not been able to because one partner is divorced, it may be possible to have a service of blessing in the church of your choice. Check this with the minister beforehand. You may be able to go to the church from the registry office, or you may choose to have a service of blessing on some other day. The ceremony is usually brief, with prayers, perhaps a hymn, and a blessing; some ministers will not allow the more elaborate details, such as organ music, hymns, bellringing, etc, to take place at a service of blessing.
You can find Handcrafted Wedding Bands from Germany only in our online shop