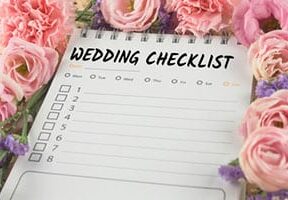 Dec 18
How to use our Wedding Guide properly – more information
You've taken the decision to have a civil partnership ceremony and now you want to get on with planning your big day. This guide helps you get started with wish lists, budget planners and the vital timetable. Once you start looking at venues and researching suppliers, this wedding planner gives you lots of money-saving tips and other useful advice, to ensure all will go smoothly.
If you haven't done so already, the first stage is to check you are fully aware of the legal implications of a civil partnership, and in Chapter One there is a short question and answer section on the Civil Partnership Act, including advice on where to obtain further information. It also offers information on marrying abroad.
Chapter Two takes you through popping the question, choosing engagement rings and celebrating your decision. To start you thinking about how you want to shape your big day, Chapter Two tells you how to create a wish list, to help you decide on the style of wedding you want. There's a copy of the list at the back of the wedding planner, which you should fill in and refer to throughout your wedding planning. There's also advice on how to decide who to invite and the advantages of using a wedding planner.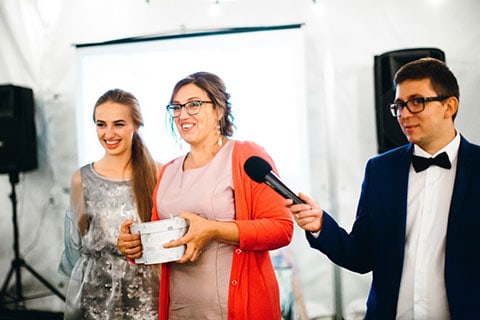 Budgeting
Once you have decided on the various elements of your wedding, and bearing in mind all the essentials in the Countdown timetable, you should then turn to the Budget Planner, Table 2 at the back of the wedding planner, and set a maximum budget for each of the items that will be contributing to your big day. There is also a section in this table where you can write down who is responsible for obtaining the various estimates. At this point, too, with your budget in place, it's a good idea to open a bank account specifically for your wedding.
Then, later, when you have selected your venues, suppliers and products and agreed prices, you can start to fill in the final column in the Budget Plan so that you can keep a tally of what you are spending. There is also an online version of this available to download at gay-friendly-wedding-venues*com/budget.