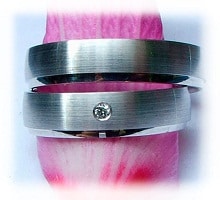 Aug 20
What is white gold rings?
White gold is a synthetic material and can't be found in the nature. The colour does not occur naturally. Because of lacking norms, there are countless varieties of white gold. The basis is gold. Through the use of various alloys, the colour can be altered.
Proven quality of all our rings!
For reasons of quality all our alloys are undergo rigorous testing. Your wedding bands should not be a nuisance to wear every day.
White gold wedding rings require special attention before you make your decision. Because white gold is a synthetic precious metal,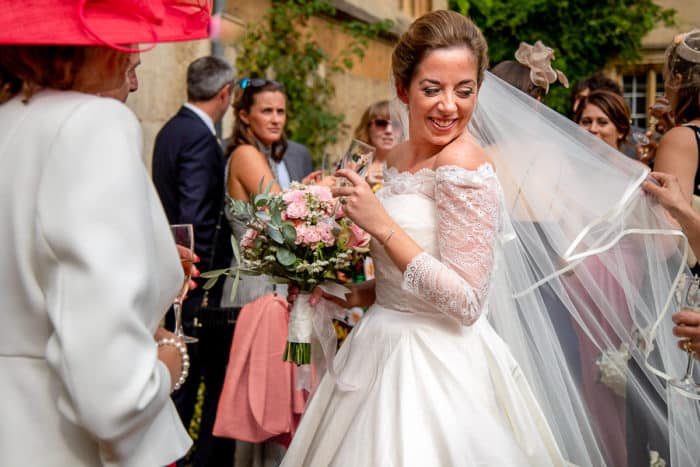 it is available in countless variations. Any metal can be incorporated. It is here where quality and colour differences become noticeable. As we mentioned in the previous articles the real white gold glance is obtained after galvanization with rhodium.
Variations of white gold alloys
Jewellers and goldsmiths are free to create their own alloys. The only commonality is the gold content. The gold content shoult be 8 carat (33.3 % gold), 14 carat (58.5 % gold), or 18 carat (75.5 % gold) in every gold alloy. Neither nickel nor manganese may be included in it according to the last norms of the European Union. That's why all our wedding bands are guaranteed 100% nickel free.