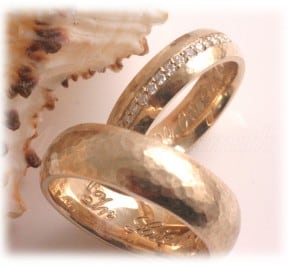 Aug 21
The red gold rings alloy
Like white gold, red gold is an artificially changed color of gold. Unfortunately, we can't find pure red gold in the nature. We offer red gold in 14ct. (58,5% gold in alloy), and 18ct. (75% gold in alloy). Find out in person how red gold looks on your hand. Our team from weddingrings-gold.com will be happy to consult you.
What's the effect of red gold?
Red gold possesses a fascinating allure. Red gold wedding rings look much different in the shop window than they do on the hand. Red gold wedding rings go with many skin tones. White gold, on the other hand, makes an impression with its contrast. Make one of our various red gold tones your choice.
All our wedding bands and engagement rings are 100% nickel free.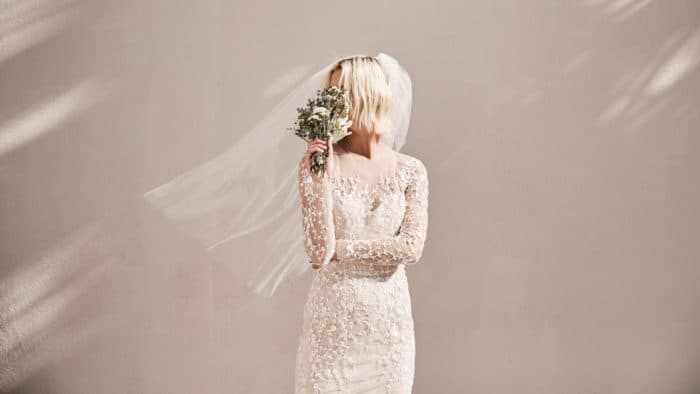 Red gold vs red gold wedding rings
Whoever said that red gold is not fashionable is quite mistaken. The color of gold depends on different cultures. Interest in red gold has increased in recent years fast all over the world.
The variations of red gold rings
We offer classic red gold wedding rings as well as bi metal (two tones) and multi-color variations of rings. Many interesting patterns and variations can be created with red gold alloy. These range from the classic to the imaginative wedding bands.
You will find wedding bands made of platinum 950 in Frankfurt, Germany only in our shop online. Visit us in Frankfurt and check how our workshop for online jewellery works!