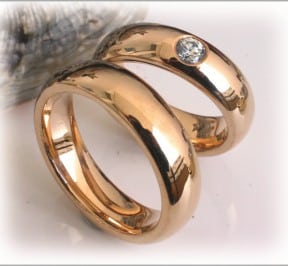 Aug 22
Rosé Gold Rings Itself
Without knowing what it is, many women intuitively opt for Rosé gold. Most of them admire the harmony between the Rosé colour and the skin tone. Rosé gold is less conspicuous than yellow gold and is therefore quite discreet.  This is made especially clear in comparisons – a comparison that is worth making.
But What is Actually Rosé Gold?
Rosé has nothing to do with pink. Rosé gold wedding rings combine advantages of yellow gold and red gold. Take a bit of time to inform yourself about this interesting precious metal. Many couples ask themselves: "White gold or yellow gold?" Small differences – big effect
But why not something different? The choice does not have to be always limited. Let us guide you through the diverse world of our wedding bands of Rosé gold. Experience has shown: it is best to make a decision after a thorough comparison.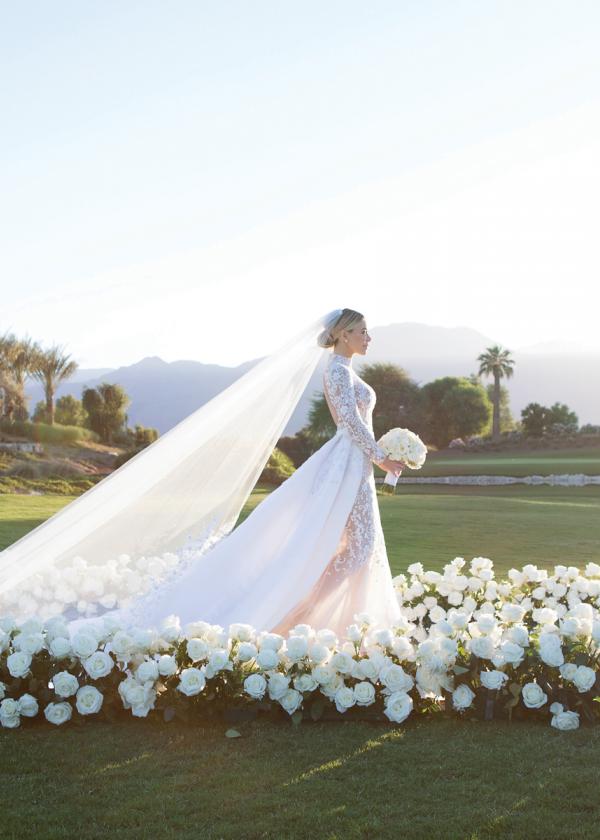 Rosé gold makes an impression similar to that of yellow gold: A Rosé gold is clearly recognisable as a wedding ring alloy. Because it has a more subtle colour, Rosé gold wedding bands are not as conspicuous. This is an effect of red gold.
Men and Rosé gold wedding rings
When we bring up Rosé gold in our consultations, it is quickly rejected by many couples. Perhaps this is because Rosé gold is such an abstract term for some people. Associations such as "pink" and "feminine" come to mind. When couples experiences the nuances of Rosé gold first hand, they pretty often change their minds and order rings of Rosé gold mostly with diamonds.
If you still didn't find your wedding rings sets bridal ring set, please check out our web page and you will find definitely something beautiful for you!